[ Lyncs Official EPK ]

Lyncs, the musical project of American artist Jacqueline Hynes, hails from Lancaster, Pennsylvania. She began playing piano and violin at age 5 and now writes and produces her own music.

In 2019, Lyncs gained acclaim for her debut EP, "Every Time I Find The Meaning Of Life It Changes," known for its down-to-earth sound and heartfelt lyrics. She followed up with singles like "just being honest," "Prom Queen," and "Obvious," collaborating with producers Keith Varon and Rob Ernst.

Inspired by artists like Lorde, The 1975, and The Japanese House, Lyncs creates dreamy choruses, electronic elements, and catchy melodies, exploring themes of relationships, nostalgia, and self-discovery.

Her sophomore EP, "I Already Know The Ending - EP," is out now, with more music coming in 2024.
PRESS
PLAYLISTS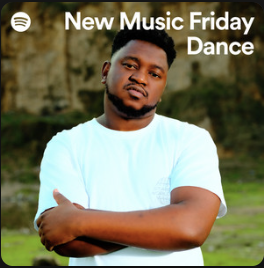 as of Nov 2023:

- 45,000 + Spotify Listeners

- 1,859,485 Spotify Streams (2023)

- 17,500 + Tiktok Followers

- 5,000+ Instagram Followers
Demographics:

Age 14-42
48% M / 52% F


Artists Worked With:

- Gnash
- Jai Wolf
- Goldhouse
- Claude
- The Aces
- Cayley Spivey
- Casey Baer
- Black Match
- Keith Varon
- Peter Verdell
- Charlotte Sands